Central Counterparty Settlement
The NZU product that is traded on the emsTradepoint exchange platform is settled by a Central Counterparty (CCP). The CCP is the buyer to the seller and the seller to the buyer, which guarantees end-to-end anonymity for all transactions and reduces counterparty credit and physical delivery risk.
emsTradepoint Limited is the emsTradepoint CCP. emsTradepoint Limited's obligations as CCP are guaranteed under a parent guarantee granted by Transpower New Zealand Limited. Transpower New Zealand Limited has an AA-Positive investment grade rating by Standard & Poor's and an Aa3 rating by Moody's.
Settlement process
Once a trade is formed, it is immediately transferred into two trade legs:
one for the buyer with emsTradepoint
one for the seller with emsTradepoint.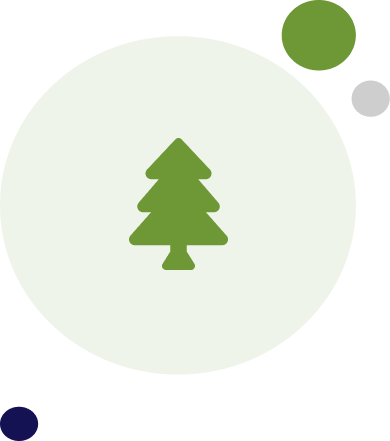 Physical settlement
On the day of delivery, the selling Participant will deliver NZU units to the emsTradepoint EPA account before 04:00pm the Business Day following the Trade Day. Payment is also due to emsTradepoint the day after the trade is formed. Once funds and NZUs have been confirmed to be received into the emsTradepoint accounts the NZUs will be transferred into the Buyers' account, and the money is transferred to the Seller.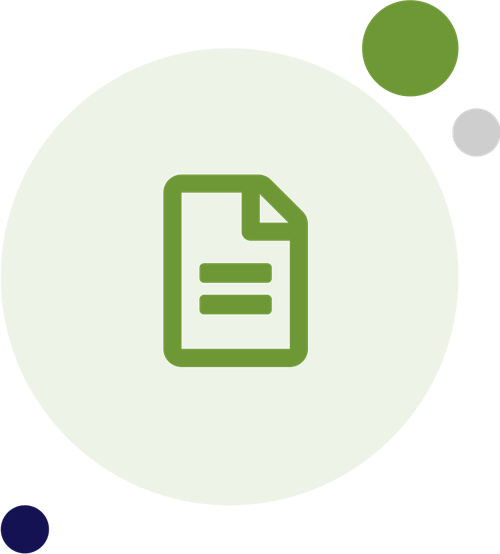 Financial settlement
emsTradepoint nets all trades delivered in the previous Trade Day, as well as Trade Fees for all trades matched during the previous Trade Day, into a single invoice or BCTI. These invoices and BCTIs are issued daily for Participants who have conducted Trades on the previous day. Payment obligations are between emsTradepoint and each Participant separately. We issue monthly statement summaries that list out all the trades and payments carried out in the previous calendar month.