Our Participants
Our trading exchange is open to anyone who has a New Zealand Emissions Trading Register account. Our platform provides trading opportunity to:
importers of fossil fuels/ point of fuel production
industrial producers
landfill operators
emissions sequesters
foresters
other carbon storage facilities
aggregators
traders/banks.
Trading on emsTradepoint is governed by the emsTradepoint Market Rules. Market rules for our NZU product will be available shortly.
Requirements for participating
To become a Participant and begin trading, parties must:
sign the emsTradepoint Participant Agreement
demonstrate a valid account in the New Zealand Emissions Trading Register
provide collateral in the form of a Bank Guarantee, or other approved format (Bidding Participants only)
View-only Participants are only required to sign our emsTradepoint Participant Agreement.
Participant types
We have two types of Participants.
*Participants will only be able to view and trade the products (NGP and/or NZU) they are a participant for.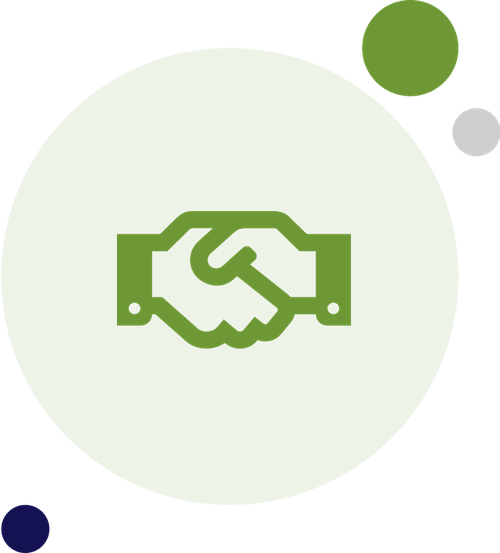 Full trading
Trade with bidding and/or offering trading rights View and trade against live emsTradepoint trading boards View, download and analyse real-time forward and historic market data Access all market information, including weekly Market Wrap reports.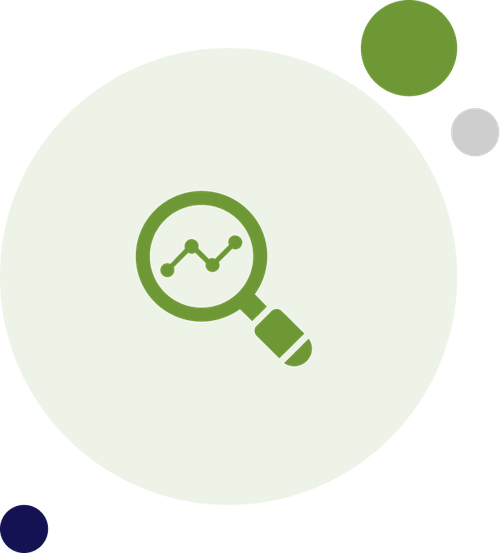 View-only
Access live emsTradepoint order boards (view-only) View, download and analyse real-time forward and historic market data Access all market information, including the weekly Market Wrap reports View-Only Participants incur an annual subscription fee.
Fees
Fees for all Participant types are set out in the emsTradepoint Market Rules. Fees are set out in Scheule III of the Market Rules Product Supplement for Carbon.
Training - Need a hand getting started?
We're always happy to provide training for new participants. We have some resources that can help you too, if you'd rather get started by yourself.
Access our online training videos here.
Contact us now to request any additional information – or we'll come and discuss the details with you.
Brokers
We understand that trading can be a daunting process, especially if you do it rarely. We aim to make emsTradepoint an easy-to-use, simple platform where our rules and operations provide clarity and confidence. However, if you'd like a hand, why not get in touch with one of our brokers who may be able to help you manage your trade.
Brokers also fill an important role in the market. They are able to negotiate Over-The-Counter deals between Participants and submit them for settlement as Off-Market trades. This type of trade can create significant value for Participants by maintaining all benefits of central counterparty clearing and settlement, including anonymity.